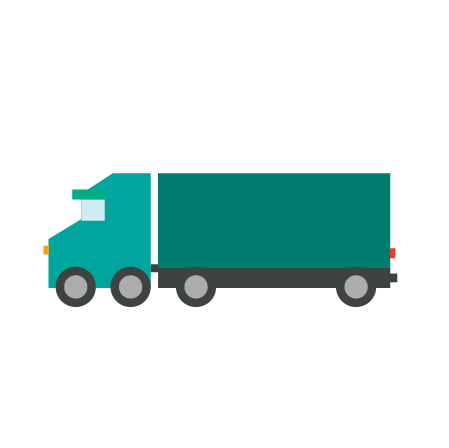 Logistics
Asset tracking is now affordable, easy to install and maintain, and available worldwide. Tracking devices can run for months or even years without a battery change, and they work both indoors and outdoors.
Smart City
Smart cities just got a whole loT smarter with the latest suite of IoT technology. Take advantage of cutting-edge technology and Sigfox's reliable worldwide network to connect your operations citywide.
Agriculture
Remotely access real-time information about rainfall, temperature changes, wind conditions, air pressure, and humidity for your precise location. Optimize labor, water usage and crop health with the smart solution to precision agriculture.
Manufacturing
It's time to move on to Industry 4.0. Harness the power of data with the next generation of IoT solutions for manufacturing. IoT solutions help the manufacturing sector streamline operations, cut costs, and gain new insights.
Oil & Gas
Companies can harness considerable value by developing an IoT strategy with the aim to transform the business. Xperanti with its key technology pillars and ecosystem of partners is the ideal solution for the oil and gas industry to adapt to this change and new realities.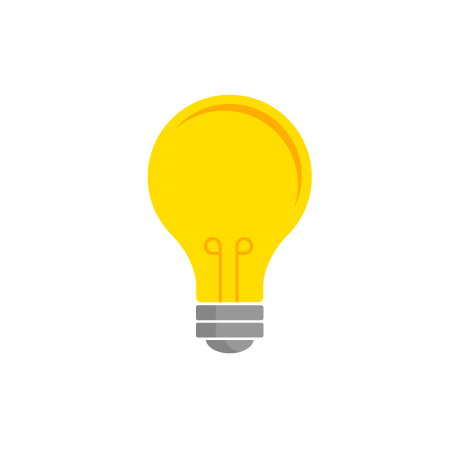 Utilities
Reduce costly on-site meter readings and cut down on unnecessary maintenance visits. Monitor water supply and wastewater networks, remotely survey electrical poles, and even read the level of storage tanks remotely in real time.